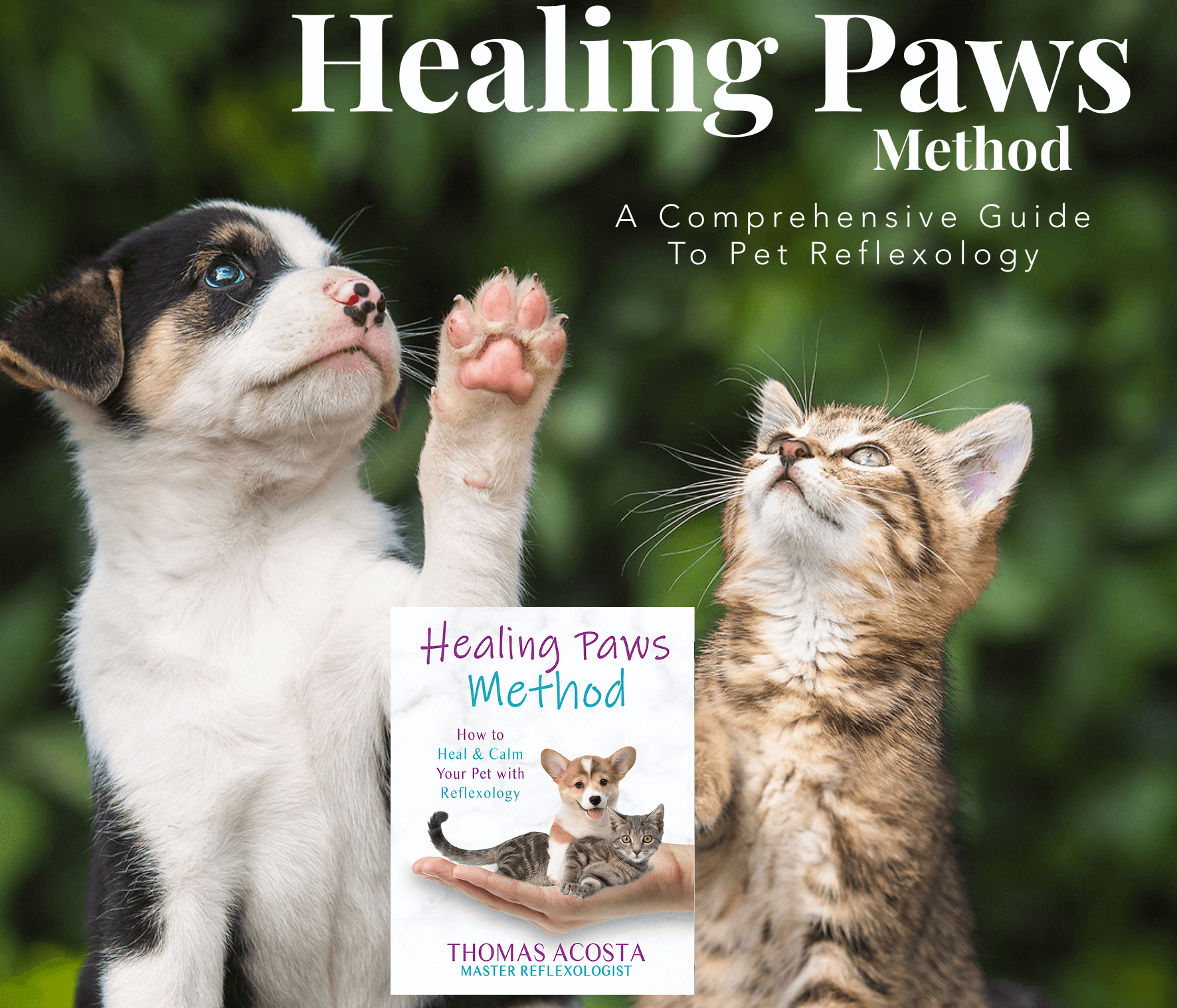 The Arizona Community Foundation (ACF) announced today that the process for accepting applications for candidates interested in the President and CEO position has opened. The ACF Board of Directors selected Carlson Beck—a national executive search firm focused on philanthropy and nonprofit leadership recruiting—to lead the search and facilitate the selection for the foundation's next CEO.
"The board is dedicated to finding a strong leader to take over the President and CEO role at the foundation," said Leezie Kim, Vice Chair of the ACF Board and leader of the ACF CEO Search subcommittee. "ACF has never been in a stronger position to transition to new leadership upon Steve Seleznow's retirement. The executive team and every member of the staff are dedicated to serving donors and the community with the passion and expertise cultivated under Steve's leadership."
For prospective applicants interested in learning more about the opportunity, please view the position description at azfoundation.org/ceosearch and send a resume and cover letter to Carlson Beck at ACFExecutiveSearch@carlsonbeck.com.
Finding ACF's Next Leader
ACF's Board of Directors is committed to finding the right leader to steward the organization into the decades ahead and advance its mission to lead, serve, and collaborate to mobilize enduring philanthropy for a better Arizona. Leezie Kim, Vice Chair of the Board, is leading the work with executive search firm Carlson Beck, in collaboration with a subcommittee of the board. The ACF CEO Search Committee includes the following members:
Leezie Kim, Esq., Chief Legal Officer, Fox Restaurant Concepts LLC
Robbin M. Coulon, Esq., Director of Legal Services, Area Agency on Aging Region One
Shelley Cohn, Community and Arts Volunteer, Former Director Member
Eve Ross, J.D., Community Volunteer
Heidi Jannenga, Chief Clinical Officer & Co-Founder, WebPT
Charley Freericks, Senior Vice President, Catellus Development Corporation
Javier Cárdenas, Director, Barrow Concussion and Brain Injury Center
Richard Morrison, Chairman, Morrison Enterprises
Christy Burton, Burton Family Foundation (Community Member)
Established in 1978, the Arizona Community Foundation is a statewide family of charitable funds supported by thousands of Arizonans. With five regional offices serving communities across Arizona, ACF is among the top 25 community foundations in the nation with more than $1.1 billion in trust and endowment assets, and is certified under the National Standards for U.S. Community Foundations. Since inception, ACF and its affiliates have awarded more than $1.1 billion in grants, scholarships, and loans to nonprofit organizations, schools, and government agencies. More information is available at azfoundation.org.