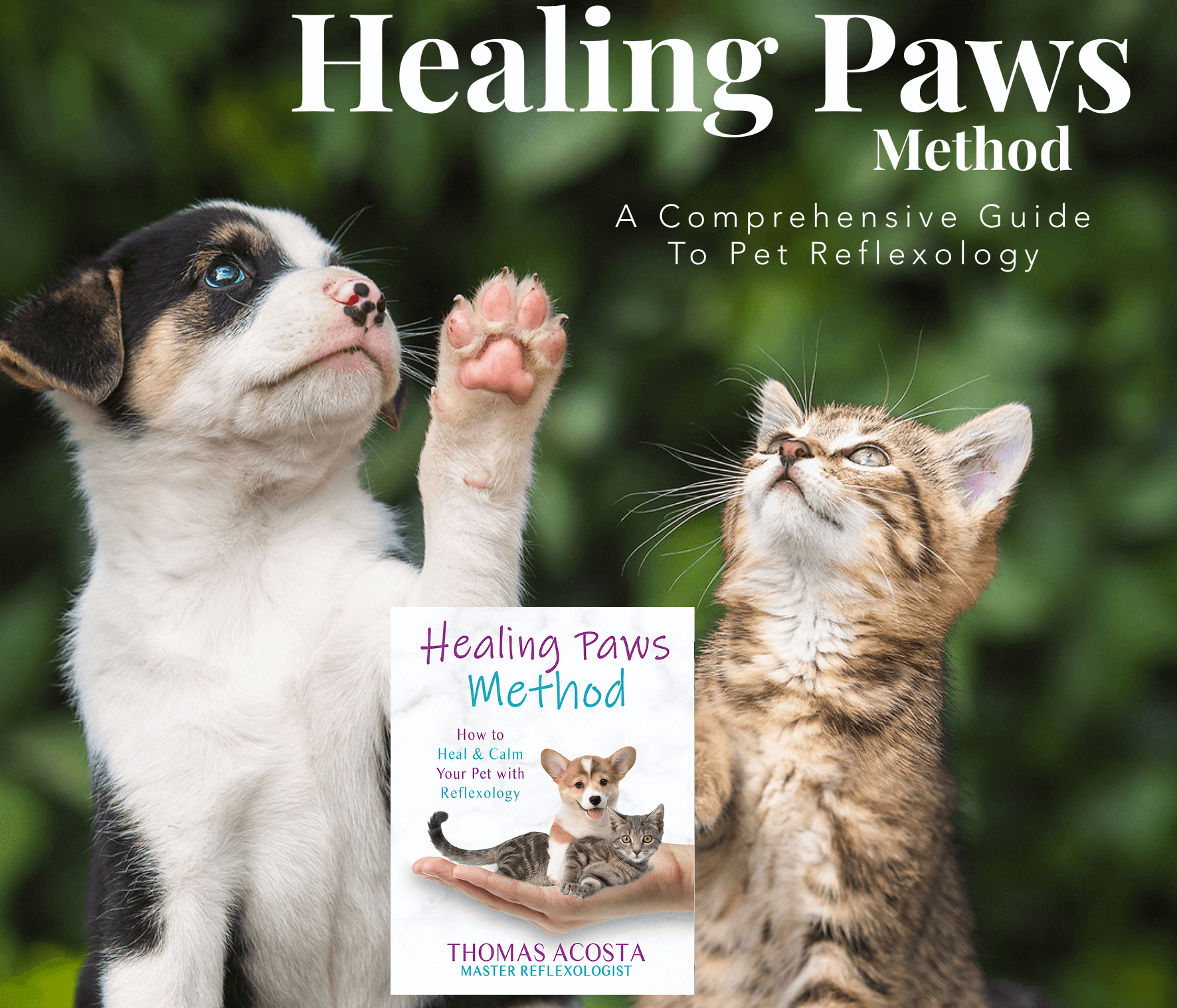 This week you may have received a letter from the city of Sedona inviting you to take a survey about updating Sedona's Community Plan. This is an essential first step for public input on the city's general land use plan, which is updated every 10 years. If you have not yet received the letter, please check your mailbox in the coming days.
Residents are asked to take the time to fill out the survey no later than April 4, 2022.
The survey focuses on two basic questions:
How important are the community values and vision from the 2013 plan?
What are the most important issues facing Sedona over the next 10 years?
"The survey will establish a baseline so that we have a better understanding of the community's priorities today. Given all the changes that have occurred over the last five years, how have priorities shifted?" said Community Development Director Jess McNeely.
What do you think are the most important issues facing Sedona in the next 10 years? The answers to this survey question will help identify what topics to focus on during this two-year planning process, and ultimately in the final plan.
The timeframe for the next plan will be from 2023 to 2033. When considering what will be the priorities and recommendations, keep in mind that the intent of this process, and the document itself, is to paint a picture of what the community will look like in 2033. The plan will recommend goals and policies for how the city achieves the community's vision, so you're encouraged to participate, starting with the household survey.