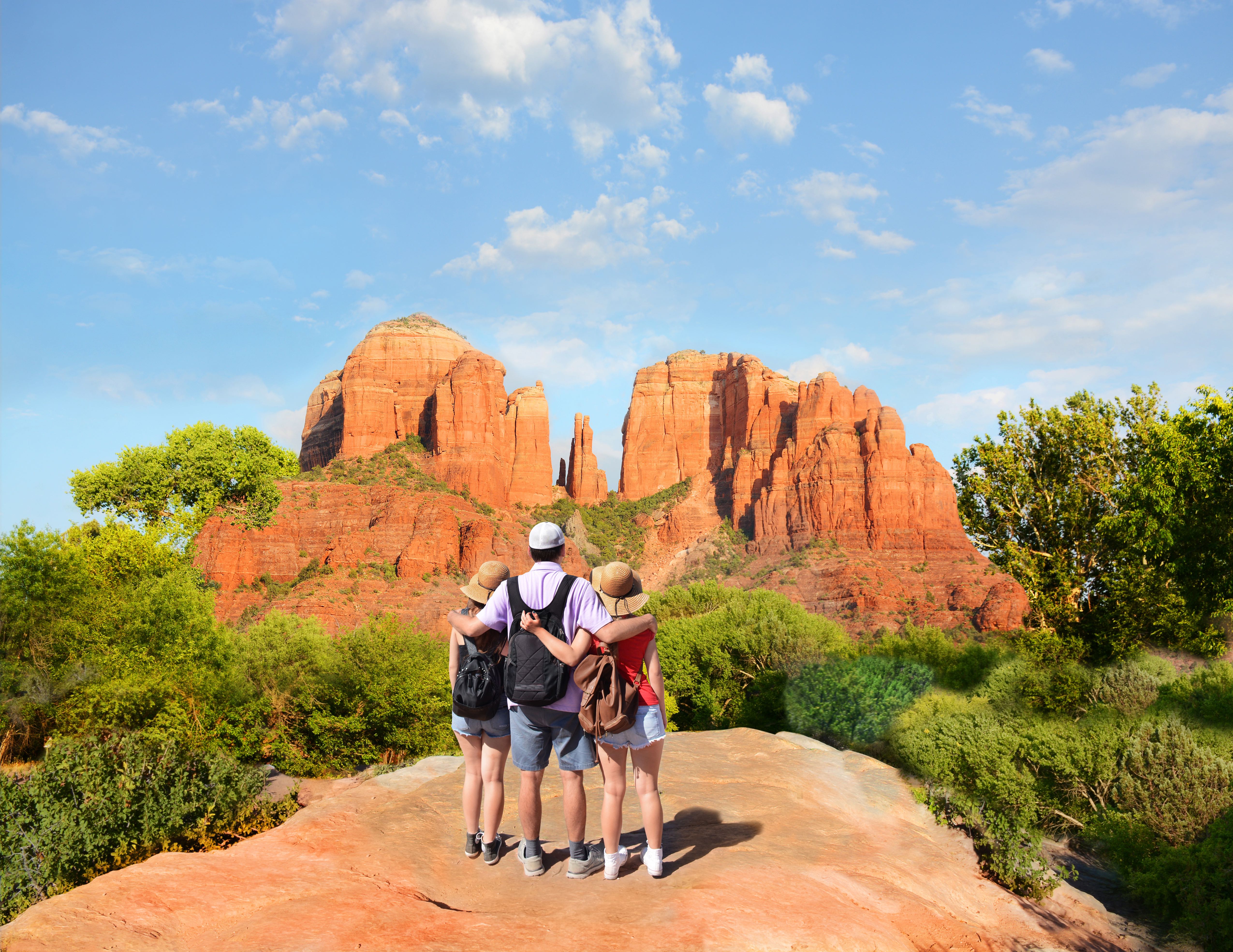 There's a trendy, new way for visitors and locals alike to enjoy the pleasures and treasures of Sedona, Arizona.
It's the ultimate one-stop Sedona planner with great benefits to boot. It's called the Sedona Experience and most certainly lives up to its name.
Sedona Experience not only helps you hone-in on the best things to see and do in Sedona but also offers discounts for a plethora of activities from helicopter rides, wine tastings, jeep tours, spiritual tours, lodging, outdoor adventures, classy dining and entertainment venues.
Sedona Experience is a unique partnership of local companies joining together to make your Sedona visit a memorable and exciting adventure. The icing on the cake for Sedona Experience members is the discounted prices.
This partnership includes local businesses like:
• Alcantara Winery, Steakhouse89
• Sedona Conscious Living Center
• Sedona Concierge Sedonya Spiritual Intuitive Readings
Sedona Experience came into existence specifically to provide the best Sedona experience anyone can have, at the best rates possible. Who could ask for more?
Most of these Sedona companies have been around for decades. They have been serving the needs of hundreds of thousands of visitors who come to Sedona every year.
Sedona Experience offers discounts, perks and experiences specifically tailored to your needs. The amenities include; providing transportation, wellness services, conscious retreats, restaurants with live music, adventure & outdoor activities, accommodations, spiritual teachers, spiritual guides and more.
You can plan a day of adventures and immerse yourself in the Sedona Experience like never before. As soon as you sign up, you can begin enjoying all of the fun and benefits the Sedona Experience membership provides. For a limited time, you can join for free.
Imagine waking up in the morning, after spending the night at the Sedona Conscious Living Vacation Rental, feeling grounded and rested from a good night's sleep under the dark skies of Sedona.
You get picked up by a van and taken to the Airport Mesa, where a Guidance Air helicopter waits to whisk you up into the Sedona sky. Only up there can you get a bird's eye view of all of Sedona's hidden secrets.
Guidance Air offers world-class service. To top it off, Guidance Air was voted one of the best helicopter Tours in the country by USA Today, so you know you're in for a treat.
Or better yet, discover the magic of Sedona on a private helicopter flight just for two! On the Sacred Spires Tour, you will soar over a number of Sedona's exquisite landscapes including Cathedral Rock, Bell Rock and Courthouse Butte—some of the famous red rock formations of Sedona.
Back on land, you are picked up again and carried away to yet another adventure, this one on the ground. Sedona Experience offers more than one off-road ground tour, and each is as adventurous and enjoyable as the other.
You can take the exclusive Red Rock Jeep Soldier's Pass tour, where you can learn about Sedona's backcountry along with its flora, fauna and wildlife. It's considered one of the most beautiful ways to tour Sedona. Both exciting and adventurous, some of the tour trails take you back into history. One trail was once traveled by General Crook in 1871 and includes a visit to the Seven Apache Pools and the famous Devil's Kitchen sinkhole.
Or how about an Earth Wisdom Jeep Tour? You'll learn the facts, feelings, and fallacies of Sedona's vortex spots, the reasons behind the sacred sites, the phenomena occurring here and around the world.
Earth Wisdom Jeep Tours are led by highly specialized guides that have that extra touch of mystical knowledge, friendly personalities with a sense of humor to lighten up the journey.
Or you may wish to take a trip back into the pages of Old Western history with A Day in the West jeep tour.
You'll drive through Sedona's Seven Canyons, where you'll get a chance to see Lizard Head Rock and the amazing Balancing Rock.
This trail will surely astound you with its twists and turns as you make your way through the base of the canyon.
You'll feel the red rock formations embrace you as you listen to your guide talk about the rock layers and different varieties of trees and plant life that makes Sedona's landscape so unique. You'll even hear cowboy tales of Sedona's wild west along with fascinating highlights of the Native American culture.
Or how about taking a Hummer Off Road Adventure? This is a must-do for those with an adventurous heart. It's a tour you will long remember. You are taken deep into the heart of Red Rock country, where other off-road vehicles dare not go, under the experienced care of a seasoned and knowledgeable driver, who know where all the secret places and magical vortexes are hidden in Sedona.
Top your afternoon off with an escorted ride to Alcantara Vineyards to enjoy weekend barbeques. There are always some incredible tapas awaiting you, along with tastings of some of the finest wines in Arizona.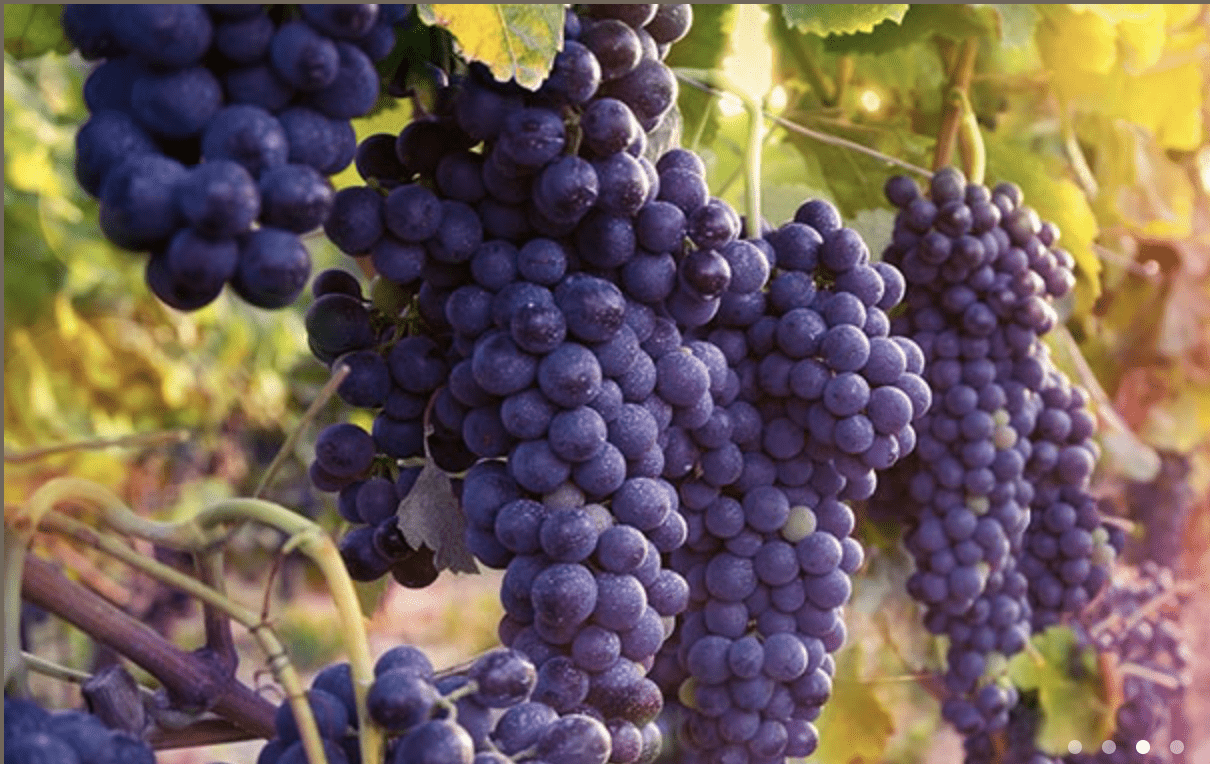 The winery has over 20,000 vines and offers 17 different varietals (wine that is made from a single grape variety). The winery is unmatched in its beauty and peacefulness. It is a wonderful backdrop for a wedding, or a romantic interlude, not to mention the perfect place join up with fellow wine lovers.
Or you can choose a more spiritual path and get driven to the Sedona Creative Life Center for a meditation and spiritual ceremony, a workshop or retreat with some of the world's top spiritual leaders.
Want to know what lies ahead? Perhaps a one-on-one with a psychic or a spiritual reader is in your future.
Sedona's reputation around the world for its spiritual and healing powers makes it the perfect place to experience Spiritual Intuitive Readings offered by the Sedonya Readers.
These particular Readings are comprehensive and unparalleled amongst their kind. Key information is read from the highest and most complete level of the soul and distilled into everyday language so that you may understand from a higher perspective why you experience the struggles that you face.
As evening approaches, it's time to relax and enjoy fine dining and great entertainment. Once again you are picked up at your lodging and taken to one of Sedona's most popular and prized restaurant, Steakhouse 89 in West Sedona.
Steakhouse 89 offers several dining rooms and patios to accommodate your dining experience.
Steakhouse 89 combines classic steakhouse influences, specialty cocktails and wines amid casual sophistication serving hand-selected steak cut fresh daily as well as tantalizing seafood entrees and desserts.
As an added bonus, Steakhouse 89 features some of Sedona's best musicians and entertainers, four and sometimes five nights a week.
After your meal, your complimentary transportation is waiting to take you back to your room, where you can plan tomorrow's adventures. Perhaps you'll choose a leisurely excursion aboard Sedona's Magic Trolley Ride that meanders throughout the red rocks, shops and highlights of the city.
Be assured that Sedona Experience is ready to meet all your adventure needs for your visit and stay in Sedona's Red Rock Country
Each one of the partners work to make your stay in Sedona one you will cherish forever. Sedona Experience partners support each other and make sure you get the special deals when you go from one to the other.
The benefits of being a member of Sedona Experience are not only the discounts you get throughout your stay but a unique experience tailored just for you.
It's a great time to join the Sedona Experience because for a limited time, memberships are free!
You can begin your Sedona Experience right now and take advantage of all its perks, by signing up at SedonaXperience.com. It's easy! It's fun! It's simple!
And now, get ready for your Sedona Experience of a lifetime!