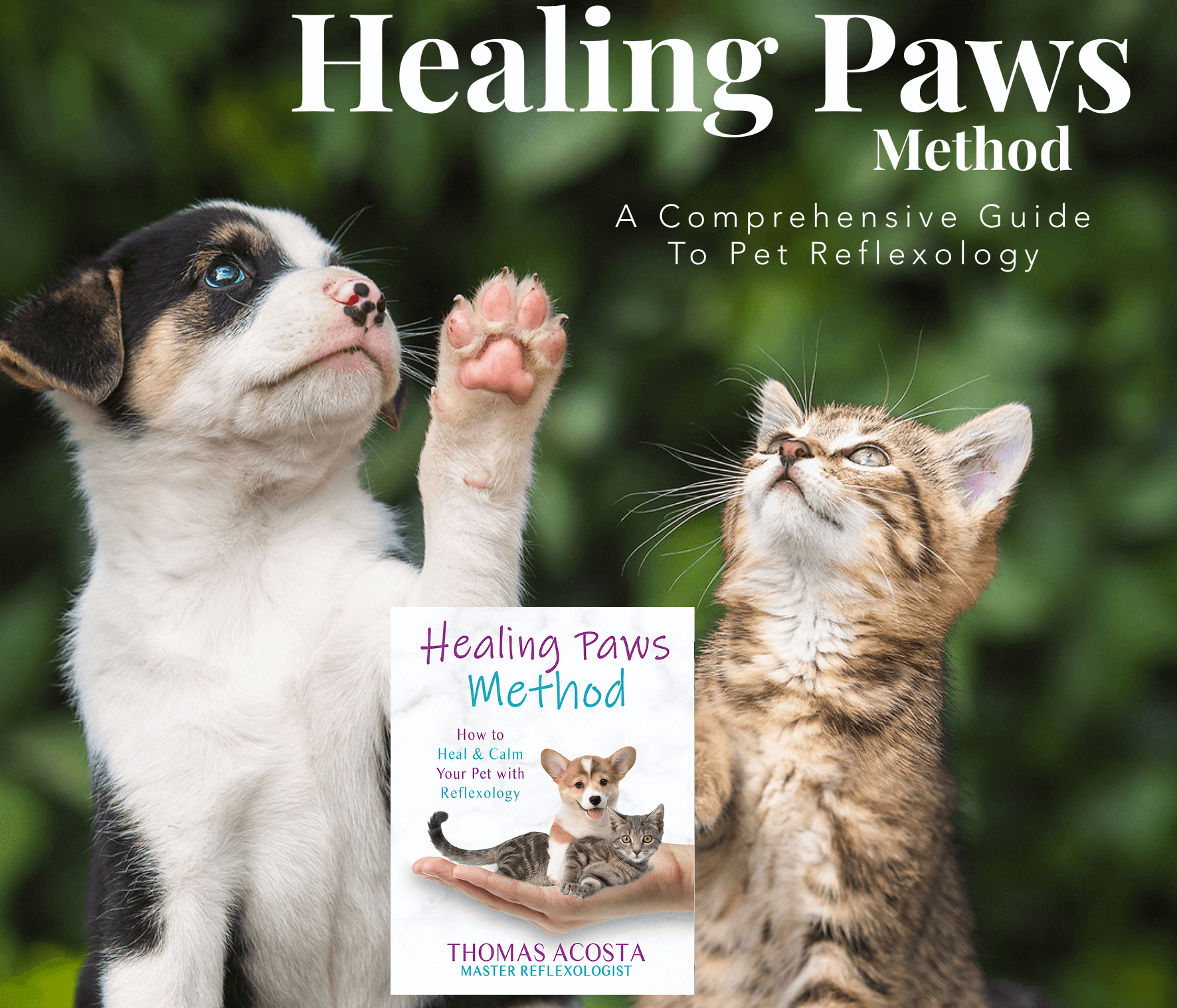 The lower Verde River affected by the 2021 Backbone Fire has reopened to recreationists while other nearby areas – including Childs Camping area and Fossil Creek – remain closed.
The Childs Dispersed Camping area will remain closed to river entry and exit, day use and camping. Visitors are, however, welcome to float the river past Childs. River users should plan to take out at Gap Creek or be prepared to go more than 40 river miles further to Sheep Bridge or Horseshoe Reservoir.
The Fossil Creek corridor will remain closed due to potential post-fire hazards, including snags (dead trees), flash floods, debris flows and debris dams. The Fossil Creek closure order is set to expire at the end of 2022. It could be rescinded earlier if conditions are deemed safe enough to open the area or could be extended further if conditions are still dangerous.
A new closure order and closure map have been released detailing restricted areas. The Coconino NF will communicate all changes to the closure order as they occur, and updates about Fossil Creek conditions will be recorded and posted on the Fossil Creek Hotline at 928-226-4611.
Photos of both Fossil Creek damage and Fossil Creek assessments are available online via the Coconino NF's Flickr page.