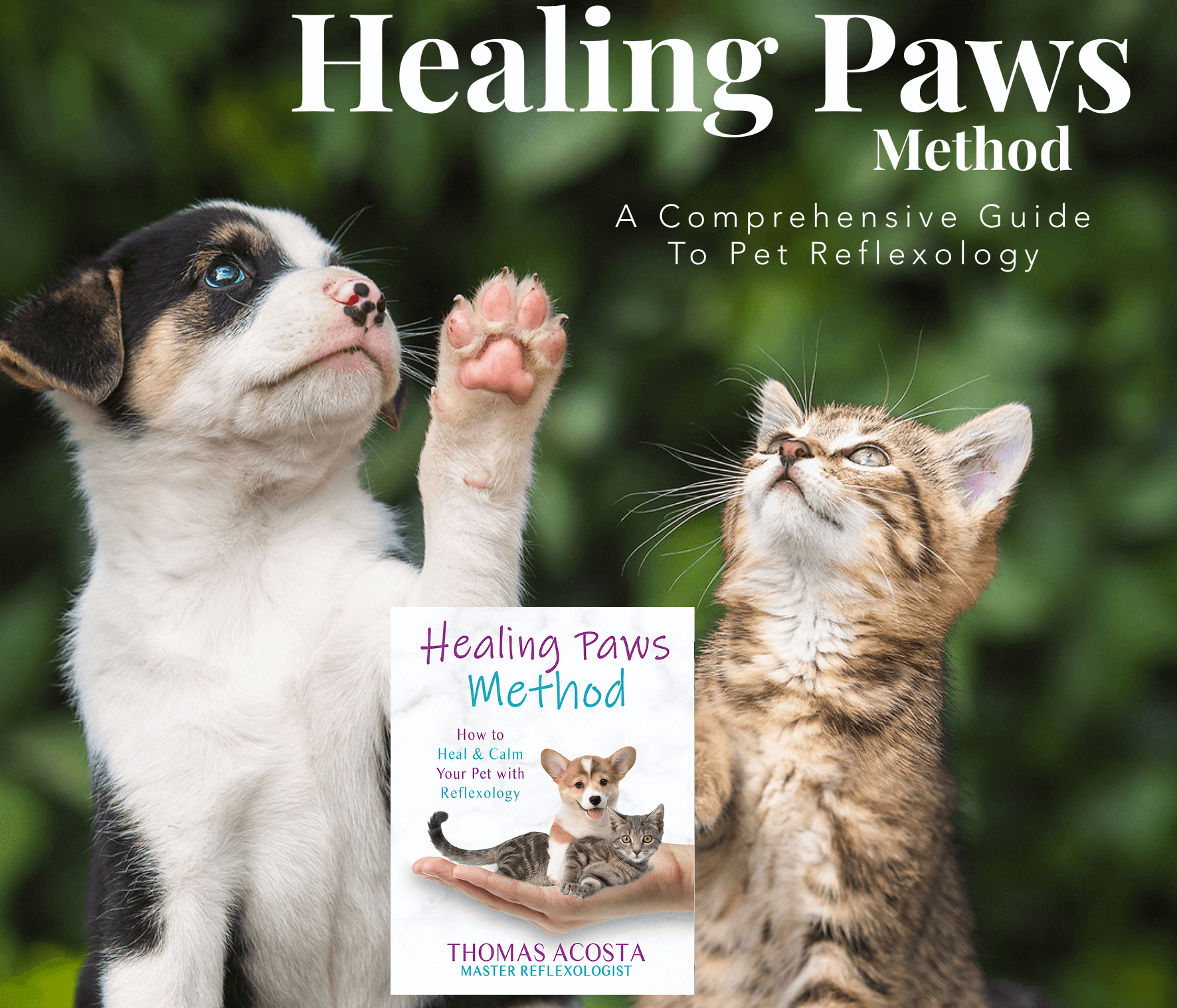 This week, Camp Verde Community Library (CVCL) encourages all community members to visit their library in person or online to explore and access services and programs. CVCL offers a wide array of programs, classes and resources that are available in person or from the comfort of home, including
informal STEM learning at the library or with take-home STEM Kits
interactive Immersive Reality Books, WonderBooks and VOX Books for kids
monthly Music in the Stacks in-person concerts or streamed on Facebook
Virtual programs like, Sew-Along with Allyn – Where Happiness is Homemade
OverDrive downloadable audiobooks, ebooks, and magazines
thousands of films to stream for free from Kanopy
93,000 music labels and over 16 million songs from Freegal Music
April 3-9, 2022 is National Library Week, a time to highlight the essential role libraries, librarians and library workers play in transforming lives and strengthening communities. The theme for this year's National Library Week is "Connect with Your Library," which reminds us that libraries are places to get connected to technology by using broadband, computers, and other resources. Libraries also offer opportunities to connect with media, programs, ideas, and classes, in addition to books. Most importantly, libraries also connect community members to each other.
Libraries of all types continue to go above and beyond to keep their communities connected by expanding resources and embracing inclusion in their programming, resources, and collections. Libraries across the country are making a difference in people's lives by providing electronic learning resources like free online classes and wi-fi access for students and workers who may lack internet access at home. Camp Verde Community Library is supporting the community of learners with new services such as laptops paired with hotspots, cellular Chromebooks, and tablets for checkout and use at home.
This National Library Week, the public can show their appreciation and support for libraries by visiting their library in person or online, following them on social media and using the hashtag #NationalLibraryWeek.
First sponsored in 1958, National Library Week is a national observance sponsored by the American Library Association and libraries of all types across the country each April.
Camp Verde Community Library is located just off Montezuma Castle Highway at 130 N Black Bridge Road, Camp Verde AZ. Open hours are Monday – Thursday 9:00a-8:00p and Friday – Saturday 9:00a-5:00p. For more information about this or any other library program, visit the library's www.campverde.az.gov/cvcl orcall 554-8380.