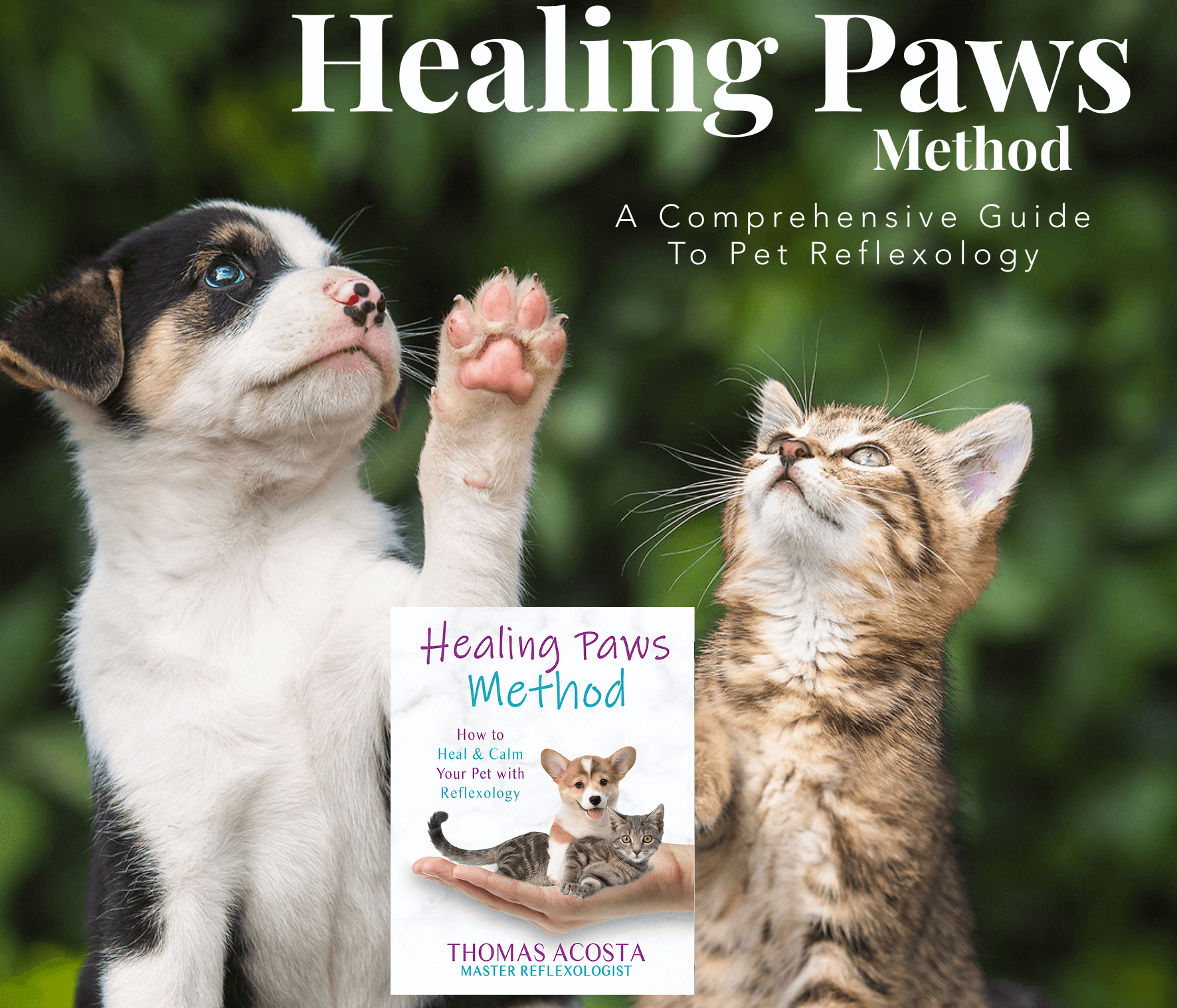 Get set everyone for the 2021 New Year's Eve Party at Steakhouse89, featuring the marvelous talents of entertainer Corey Spector and Sedona's own Eric Williams.
Williams will be playing on the piano and saxophone on Thursday, Dec. 31, New Year's Eve from 4 to 7 p.m. and Spector will take it home from 7 p.m. to midnight on guitar, vocals and keyboards.
Almost every Sedona local who enjoys live music knows Williams and regularly come to see him play most every Thursday during Steakhouse89's regular Taco & Tequila nights.
Patrons enjoy the tunes he performs from a portfolio filled with a plethora of classics made popular through the ages.
People just love him and his laid-back style, especially when he plays his sax. The guy has got it down.
Williams is a main-course staple in the Sedona live music scene, and he is sure to set the tone for a wonderful evening this New Year's Eve.
Corey Spector recently began playing at Steakhouse89 and has already garnered an avid following. He commands the stage and plays with a gusto rarely seen in older solo performers.
He is energetic, talented, has a great voice and engages the audience.
Audience members can request songs through a special phone app he set up so patrons can make their request right over the Internet, thereby creating an interactive musical experience for everyone.
When he performs, he creates this bond between himself, the songs he plays and the audience that is magical, entertaining and mesmerizing.
He gets the crowd singing along and joining in on choruses for the songs most Baby Boomers loved and grew up with.
He performs the songs of James Taylor, The Beatles, Billy Joel, Elton John, The Eagles, John Denver, Carole King, Motown, Simon and Garfunkel, Jim Croce and many, many more.
He is a welcome addition to the Sedona music scene. He is bound to become even more popular as we move into the new year. He is one performer you just got to see.
He will also perform Wednesday Dec. 30 from 5 p.m. until close.
No doubt this New Year's Eve is a special one as we leave the hardships of 2020 behind and plunge into the unknown future 2021 will bring.
What better way to welcome the new year than having a wonderful time with friends, drinks and wine at Steakhouse89!
Please visit www.steakhouse89.com to make a reservation or call 928-204-2000.
Steakhouse89 is located at 2620 W. S.R. 89A, Sedona Az. 86336